The eco boutique hotel La Almunia del Valle has a perfect location to visit Granada and its main tourist attractions. The hotel is located in a protected area of ​​Sierra Nevada Natural Park. A quiet area of ​​great beauty, the Natural Park can be seen from every hotel room. As far and near as the visitor wants to be from the city. 1 km from the nearest town (Monachil), 8 km with easy access from the historic centre of Granada and the Alhambra. 20 Kms. From the Sierra Nevada Ski Resort, or 40 minutes by car from the coast. La Almunia del Valle is a perfect place from which attractive trails and hiking routes through the mountains start.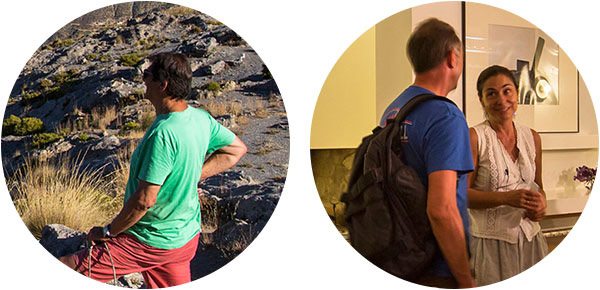 José Manuel Plana and Patricia Merino are the owners of this small and charming eco-boutique sustainable hotel in Granada
Both act as hosts and personally supervise the details of the hotel. The attentive and professional service that the staff give to the guest,  makes your stay at La Almunia unforgettable.
It is necessary to highlight the commitment of La Almunia del Valle to be distinguished as a sustainable hotel in Granada. Improving and developing constantly, procedures and commitments with the environment and  the socioeconomic aspect in Granada.
La Almunia was restored on the basis of a typical Granada mountain farmhouse "Cortijo" , a traditional construction in Sierra Nevada. Built in its origins, with absolute respect and integrated in the natural environment where it is located. The flat and walkable roofs are one of its main characteristics. The main building is staggered, at different heights on the hill.
Sustainability, in its socio-economic aspect, is the core value of Almunia. Through a corporate culture of respect for the benefits of all its employees, its guests, suppliers and the community to which it belongs. Collaborating and participating in the economic, social and cultural growth of this region.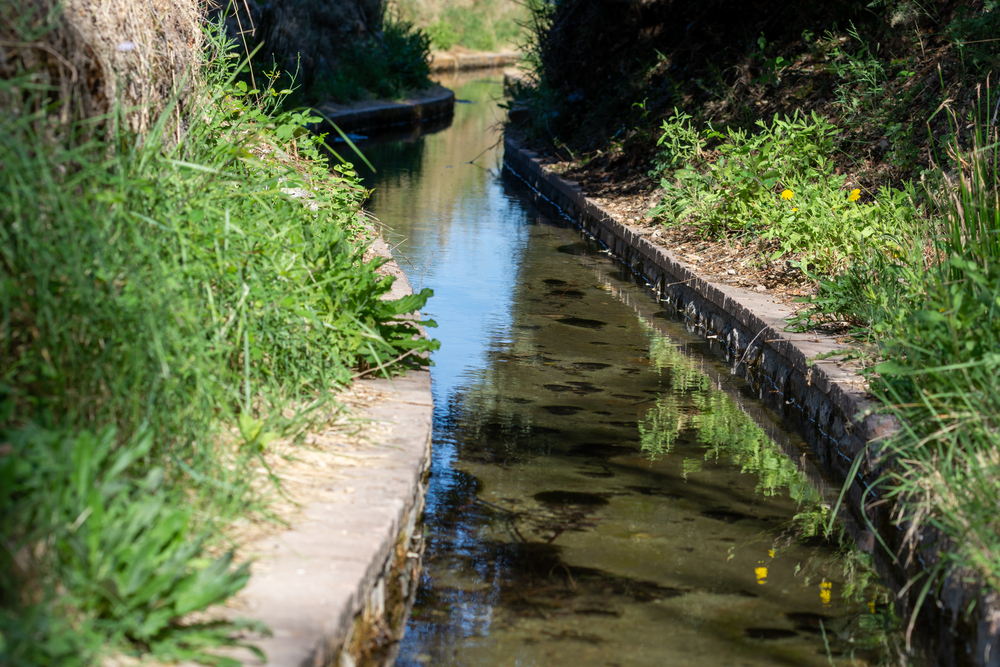 LA ALMUNIA DEL VALLE is an eco-boutique sustainable hotel committed to responsible tourism.
We actively contribute to the conservation of natural and cultural heritage.
We include our local community in our business and development approach.
We help the visitor to understand the natural and cultural heritage of Granada.
We focus on independent travellers and small groups.
In conclusion, we promote ""responsible travel to natural spaces, which implies the conservation of the environment and improvement of the well-being of the local population"   The International Ecotourism Society.